I specialize in working with young professionals who are currently feeling frustrated or stuck in their life and are seeking clarity. I do this by uncovering who my client truly is and as a result, help them move forward by becoming more aligned with who they are. When we can find alignment from who we are, both our professional and personal environment benefits greatly. 
I support my clients in achieving their goals and dreams by coming up with a clear vision of what an ideal life looks and feels like to them. The exciting part about all of this – is that they are actually building a life from their own values and rules – which makes the journey much more valuable. Do you find yourself feeling stuck or frustrated and are perhaps curious on how to take your life to the next level? We all have our stories to share, and I am here to listen to yours. Feel free to reach out. 
Life coach & Energy Leadership – Each moment describes who you are and gives you the opportunity to decide if that's who you want to be" – IPEC Foundation principle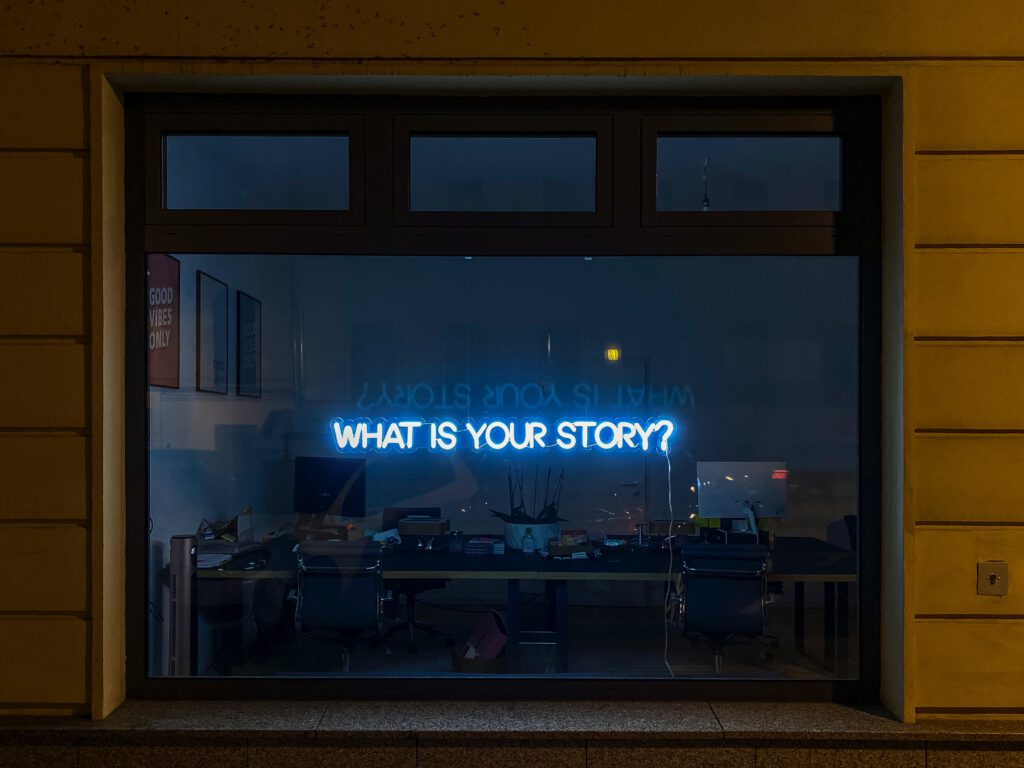 I was also involved as a coach on a project from Blik op Talent. Where I was working as a volunteer and supporting a refugee to integrate into Dutch society and achieving the goals we defined together.